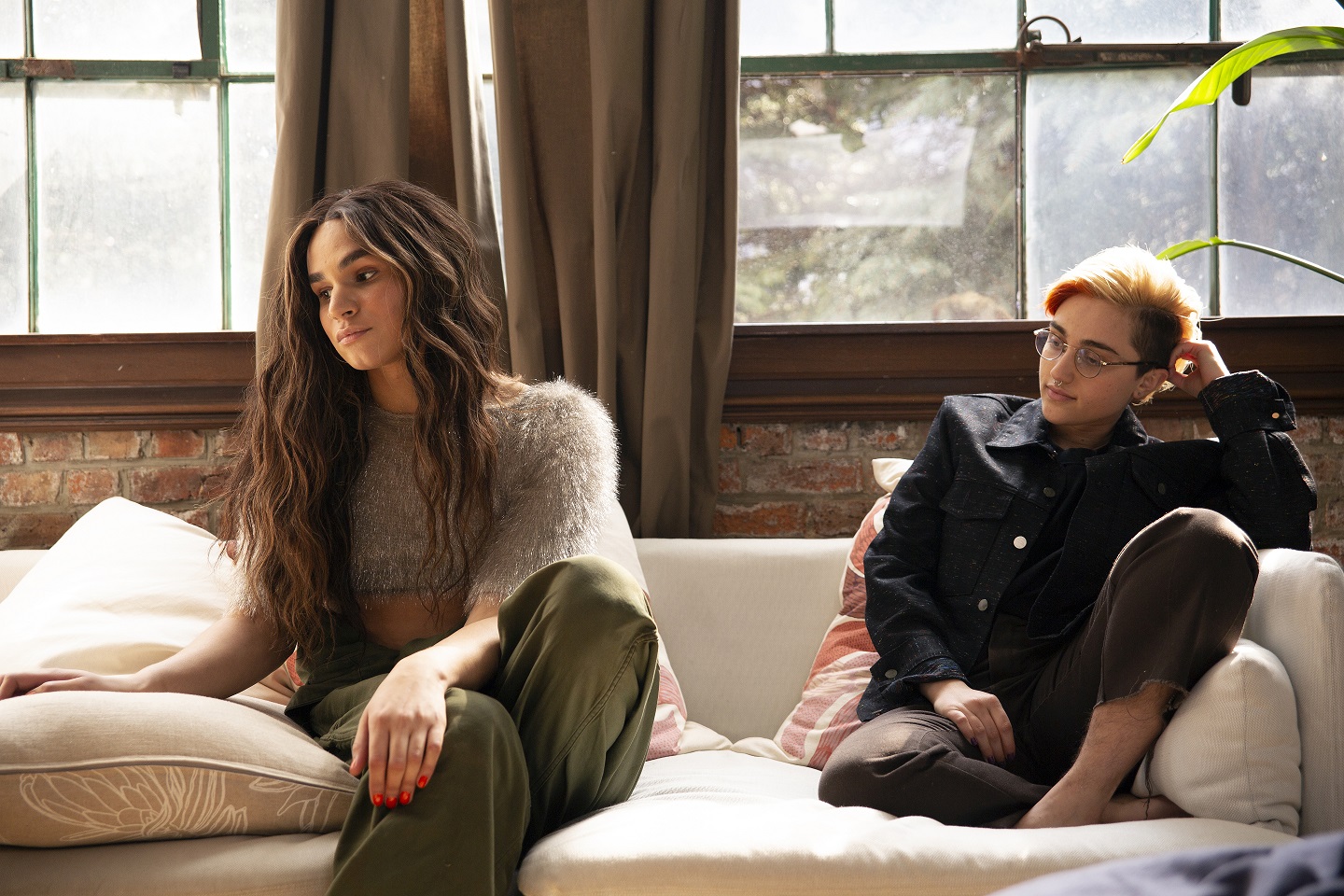 Domestic violence is a pattern of abusive behaviors used by one individual intended to exert power and control over another individual in the context of an intimate or family relationship.
Pattern: Domestic violence involves more than one or even several isolated incidents of violence. It involves an interrelated pattern that includes a wide variety of abusive behaviors and usually increases in frequency and intensity over time.
The Cycle of Violence
The cycle of violence can happen many times in an abusive relationship. Each stage lasts a different amount of time in the relationship, with the total cycle taking from a few hours to a year or more to complete. Emotional abuse is present in all three stages.
Learn more about the cycle of violence.
Abusive Behaviors: Abusive or coercive behaviors may include, but are not limited to, physical assaults, verbal assaults, threats, intimidation, use of weapons, isolation, destruction of property, violence toward other significant people or pets, sexual manipulation and control over economic resources.
Intent: The pattern of behaviors is not a matter of coincidence or the result of a time-limited crisis. Rather, it is an ongoing pattern in the relationship whereby the abuser acts to control the other person.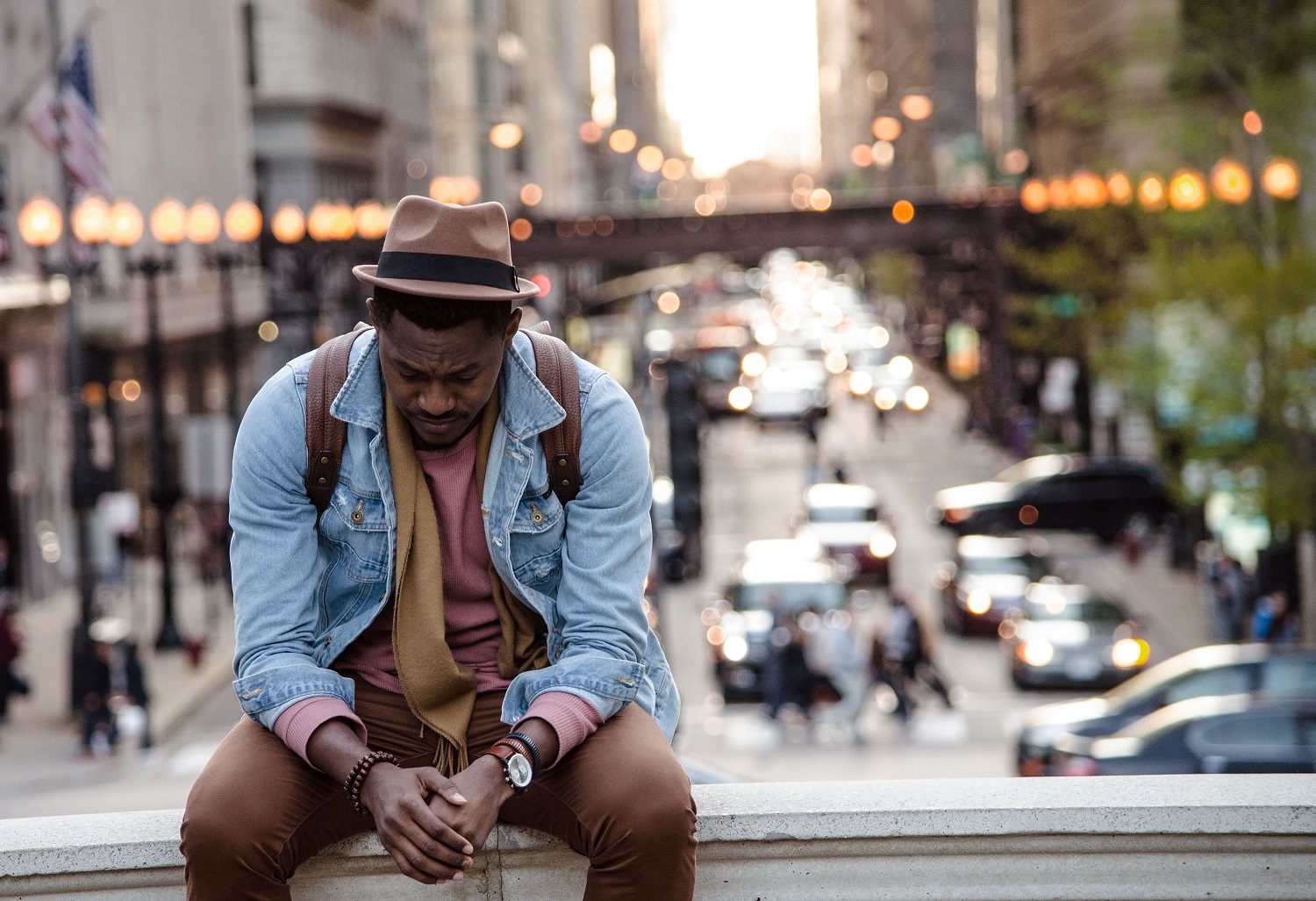 Domestic Violence: The Facts
1 in 3 women, and 1 in 4 men, will be victims of intimate partner violence in their lifetime. 1 in 3 teens experience dating violence. Those who identify as non binary or LGBTQ+ are often even more likely to experience abuse.
Black women are 35% more likely to experience domestic violence than white women.
While people at all income levels experience domestic violence, those earning lower incomes experience domestic violence at higher rates than those with higher household incomes. Women with household incomes of less than $7,500 are 7 times as likely as women with household incomes over $75,000 to experience domestic violence.
Those who identify as non binary or LGBTQ+ are often even more likely to experience abuse, which is compounded by and transphobia. Transgender women who experienced intimate partner violence (IPV) were nearly 2.5 times more likely to experience sexual violence and nearly 4 times more likely to experience financial abuse than survivors who did not identify as transgender women.
National statistics show that at least 45% of domestic violence survivors report being sexually assaulted by their abuser.
Domestic Violence and the Connection to Homelessness
When a person leaves an abusive relationship, they often have nowhere to go. For many, the only choices are staying in the abusive environment, going to a shelter or living on the street. Studies show a connection between domestic violence to homelessness, particularly among families with children. Some studies have found domestic violence to be the leading cause of homelessness among women with children. Shelters provide immediate safety, respite and supportive services. Unfortunately, shelters are frequently filled to capacity and often turn away women and their children. It is estimated that, in one year in Virginia, 2,000 women seeking shelter from domestic violence were turned away due to lack of space or resources.